­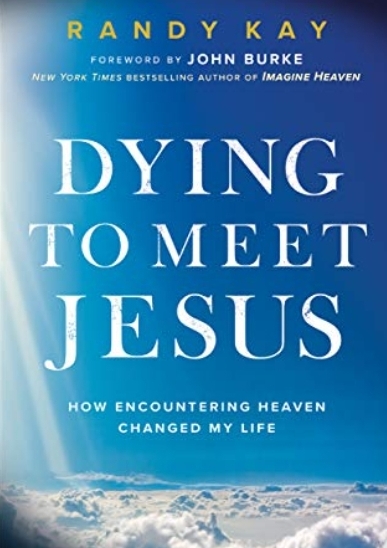 SUPREMELY AMAZING GOD
In the show we did last night entitled:
"Revelations from Heaven with brother Randy Kay"; Turns out brother Randy was taken to Heaven and spent amazing time with Jesus. But on top of all that, it miraculously turns out he was also an executive and scientist with Johnson & Johnson and said they have always operated internally in a godly way and even prayed.
He said to pray HARD that the FDA passes the J&J vaccine as it's not mRNA. . J&J has always been under attack by the others. They were the victim of the Tylenol poisoning attack back in the (what?) late 70s early 80s? Who do you think REALLY attacked them knowing what we know NOW?
YOUR WILL BE DONE FATHER – You would want NOT ONE to Perish – We PRAISE YOU.
WHAT ARE THE ODDS this guest worked as a leader for Johnson and Johnson and confirmed all I already believed in my heart (and Posted on Facebook days and days ago AND and prayed over on live radio shows) and THEN ends up on the radio show? A retired Johnson and Johnson exec and scientist who met Jesus in heaven? We had NO Idea! We invited him to come on the show weeks ago. We had no idea he worked for J&J. Oh Jesus the timing is beyond IMPOSSIBLE – GLORY!
Here's his book!
THAT'S IMPOSSIBLE!
PRAISE JESUS POST SCRIPT!
Just found out from brother Kay that he called in to some of his old colleagues and found out they just got approved by the FDA!
Now we need to pray that the darkness does not try to give lesser privileges to those who chose that safe tested vaccine over the mRNA biologic bioweapon.
KEEP PRAYING!
IT'S A WAR OUT THERE!
­