Commandments of Jesus Wallpaper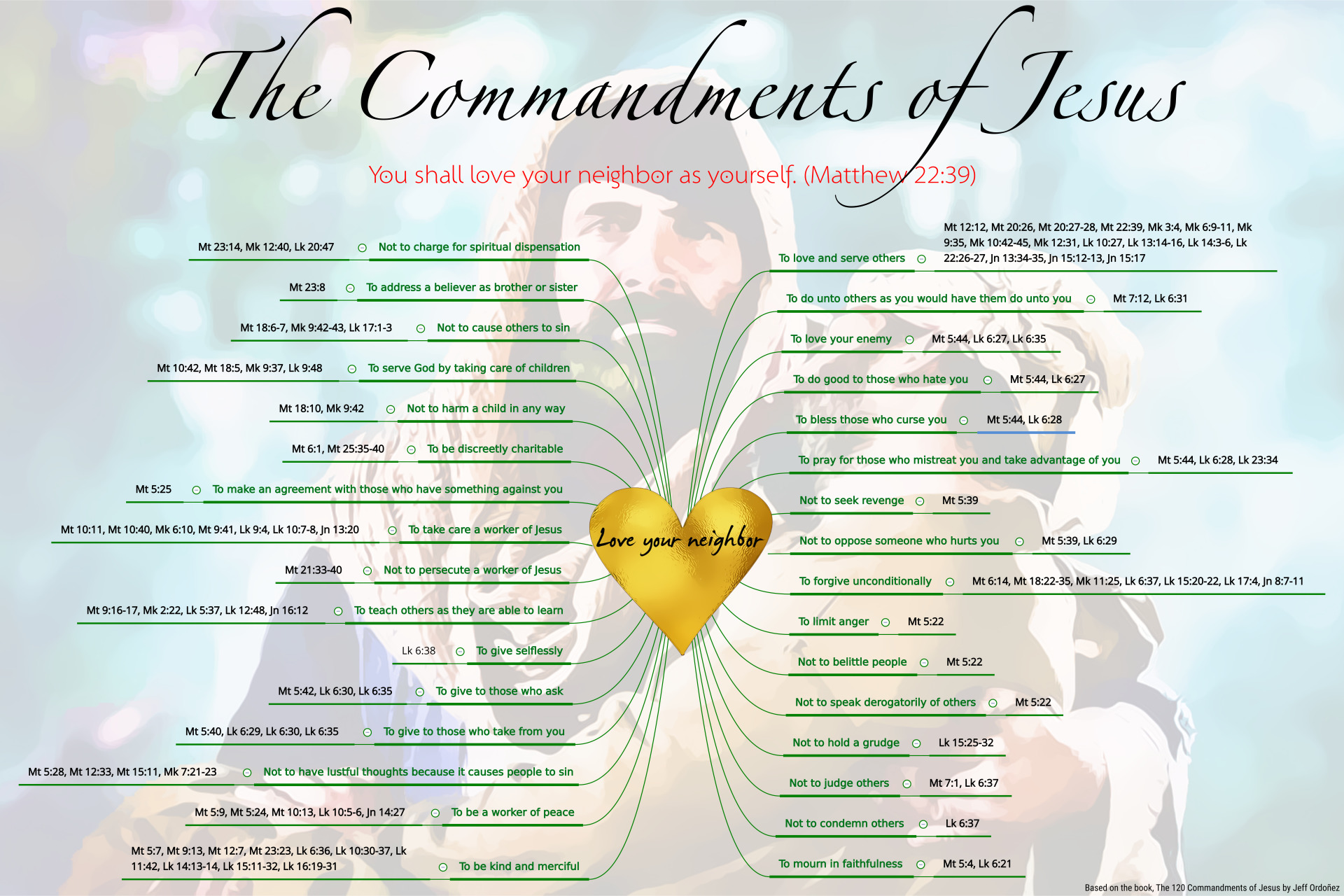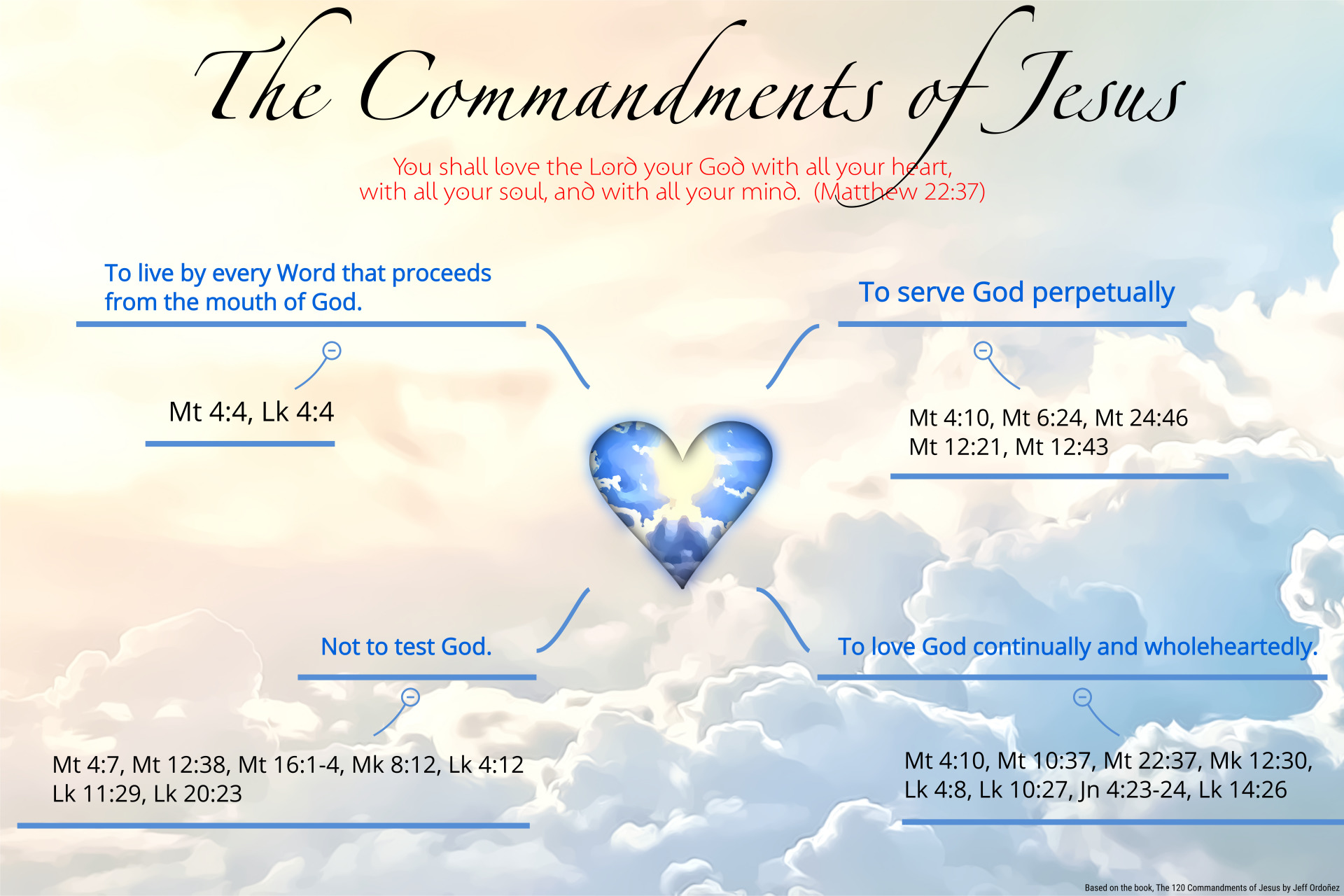 Instructions:
Right- click (or long press with a mobile device) and "save" the file to your local device and select as your wallpaper.  This is currently designed for today's 1920×1280 resolution monitors, but will likely work with other resolutions as well.
Note: It may not work as well on mobile devices but the file can be viewed in the Gallery and scrolled to see all the scriptures.
GOD BLESS YOU!!
Also see HERE for 1050 New Testament Commandments
https://www.cai.org/bible-studies/1050-new-testament-commands