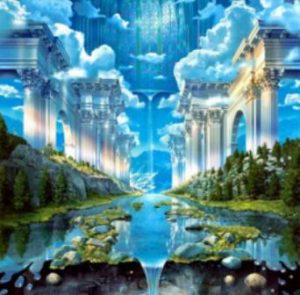 Song from the Prayer Vigil Show
COMMUNION SONG AND MUCH MORE

https://www.youtube.com/user/thedreamshaper2006
By brother Dan
SEISS TAYLOR
For download to the songs of brother Seiss Taylor played on the Prayer Vigil show please see www.rushtotribulation.com.  You will find all of his work publicly available there for your download and free use for the body of Jesus Christ 100% copyright FREE!!!
Seiss Taylor Music HERE 
SCRIPTURE SONGS FOR WORSHIP
Sister Esther Mui's music can be found here at Scripture Songs for Worship.  Sister Esther was kind enough to allow Tribulation-Now to use her music for the prayer vigil.  She even gave us official permission in writing.  GOD BLESS HER!!  Amazing work for the Lord indeed.
Scripture Songs for Worship Here: http://www.scripturesongsforworship.com/
BROTHER DAN
SON of GOD
PRAISE THE PAIN AWAY
WHEN WILL THY COMING BE
THE LORD'S PRAYER – OUR FATHER
Holy Communion – We Gather Remembering
More of Dan's work can be found here: https://www.youtube.com/user/thedreamshaper2006
Dan if incredibly gifted and performs, like Siess Taylor, entirely by himself.
GOD BLESS HIM
Same with Zeb:
ZEB HATFIELD
PSALM 001
PSALM 003
PSALM 10
PSALM 15
PSALM 18
PSALM 133