EMERGENCY SUPPLIES LIST
 While there are no guarantees that the saints will be in a survival mode for only three weeks, many of the dreams and visions given to the body of Jesus Christ seem to indicate that we will have AT LEAST three weeks of ugly to endure.  During this time we need to practice the LOVE of Jesus and if possible help others by giving to them and witnessing to them so they too can be saved.
God has promised us that He will take care of us.  We must TRUST in the Lord with all our Hearts.
Prov 3:5-6

5 Trust in the Lord with all your heart,
And lean not on your own understanding;
6 In all your ways acknowledge Him,
And He shall direct your paths.
NKJV

 

Matt 6:33-34
But seek first the kingdom of God and His righteousness, and all these things shall be added to you.
NKJV

 
Also there is a powerful prophecy from Wings of Prophecy that is CRITICAL for us to embrace.  http://wingsofprophecy.blogspot.com/2013/04/nothing-to-fear.html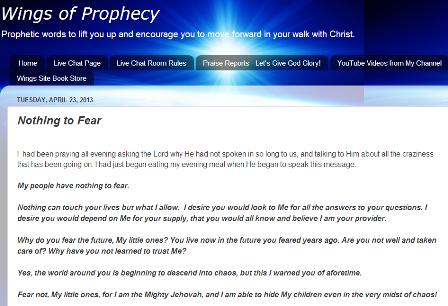 Remember however that these promises are for the SAINTS and in order for you to qualify for these protections from God you MUST be practicing righteousness (1 John 3:7) and holiness and get the SIN out of your life NOW.   Read this article HERE and say these prayers HERE.
Here is a minimum recommended list of things to get before the calamities strike the earth and the United States.
GOD BLESS YOU – SEE YOU ON THE RADIO SHOW
Frank & Beans, Ramen Noodles
You can eat Ramen noodles after soaking them in cold water.  You do not need to heat them.  They will fill the tummies of your children.  Also canned foods that can be eaten directly from a can are perfect.  This is about survival for a relatively short period of time and waiting for the rapture during the calamities coming upon the earth.

Water (City Water Stops Working)
When the power goes out, your city pluming and water stops working. The toilets do NOT flush any more.  You need to stock up on water.  You can get 12-16 oz cases of bottled water at Walmart for around $3.00/case.  You can also get these 5 gallon jugs of water for slightly more.  RATION your water use.  Read about camping and how to camp with NO WATER.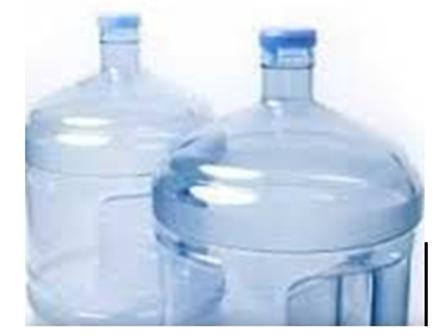 Water Filtration
Just in case water becomes hard to find you may need to filter rain water or other sources of water.  Get yourself a water filtration system.  Here below is one that can filter a good amount of water suitable for a small family on a daily basis.  PRAY FOR RAIN.

Turn Ocean,Lake, River, and Creek water safe for drinking
Porta-Potty
You CAN NOT use your toilets when the power goes out.  You house will stink so bad that no once will be able to sleep.  And you will NOT be able to clean out the toilets later.  BAN people from using the bathrooms.  Nail the doors shut if you have too.  Put cheap kitchen trash bags in a 5 gallon bucket and get people to go outside.  Use a blanket and hang it in a tent so people have privacy.  Get a SHOVEL and bury the bags after use.

Shovel
Make sure you have a shovel to bury the stuff after use.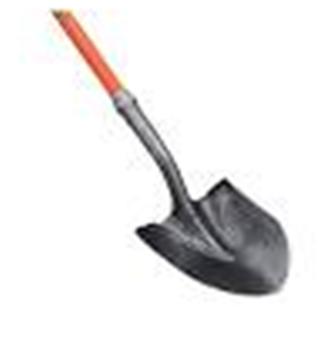 White Kitchen Bags
You will need LOTS AND LOTS of these bags.  You can get the super cheap generic ones at the Dollar Store or Big Lots.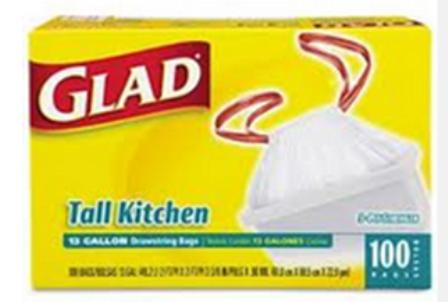 Toilet Paper
GET A LOT OF THESE.
During the Bosnian War, toilet paper was LIFE SAVING.  It was more valuable than gold, silver and currency.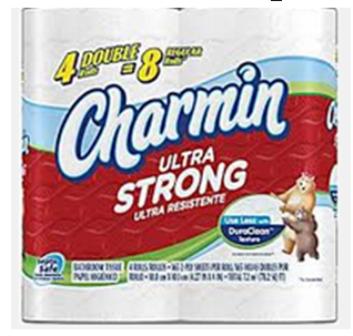 Cloth Diapers to Tear Into Strips
You can tear cloth diapers (or cut) into strips and wash them after each use.  Re-usable toilet paper.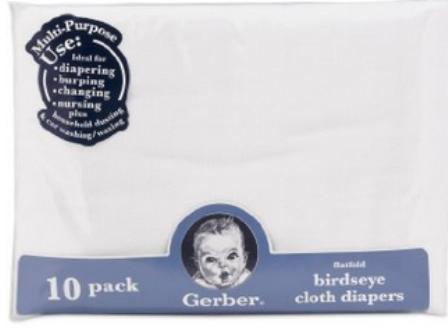 Candles / Bulk Tea Candles / Lighters
You can buy 7 hour long burn tea candles, 250 count, for around $23 dollars from Amazon.  Do the math.  These can last a long time.  Get a LOT.  GET LIGHTERS.  Lighters were like GOLD during the Bosnian war.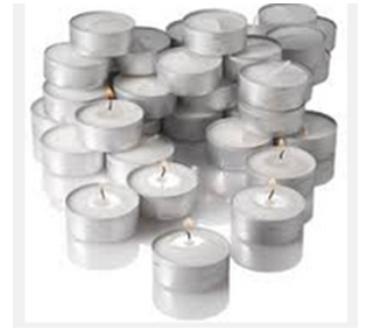 Lighters
Yes you need lighters.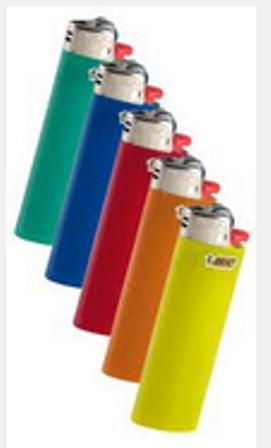 Batteries
The more the merrier.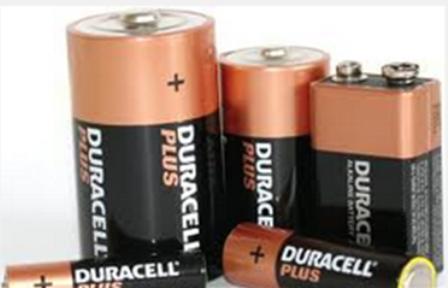 Car Batteries & Power Converters
With a couple car batteries and a nice power converter like the one shown below, you can run small electronic devices, radios, CB Radios, charge cell phones, walkie-talkies, etc.  This can be indispensable.  But remember to RATION IT OUT because the power will last only so long.  Get jumper cables so you can re-charge your car battery with your car and the gas you have in the tank.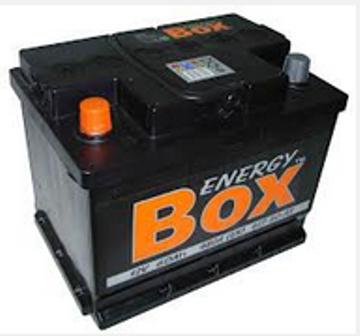 LED Lantern
These LED lanterns can last for hundreds of hours in some cases on a single set of batteries.  And NO FIRE HAZARD.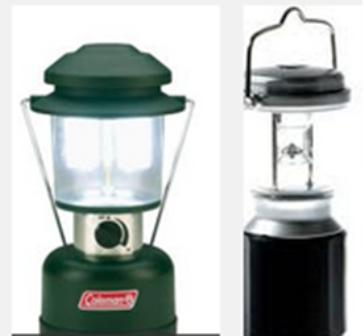 Hand Crank Emergency Radio
You can get one of these cheap emergency radios for under $30 dollars.  The one shown even allows you to charge your cell phone just in case the towers work and are available.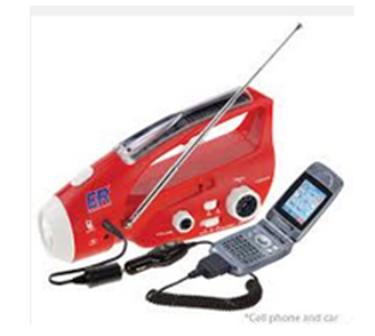 3 Week Supply Pet Food
Don't forget the kitties, doggies, birdies and fish.  GET A LOT!  You do not want to be feeding your pets your Ramen Noodles.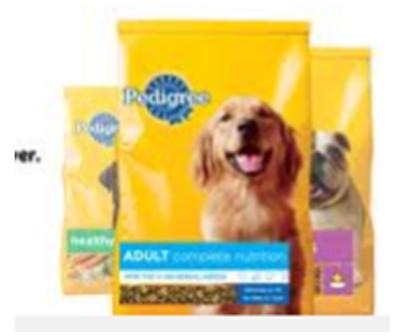 FIRST AID KIT, MEDs, and HYGIENE
Get yourself some band aids, hydrogen peroxide, lots of aspirin, Excedrin, Tylenol, the whole deal. STOCK UP.
DON'T FORGET YOUR MEDICATIONS
DON'T FORGET SPECIALIZED HYGIENE PRODUCTS!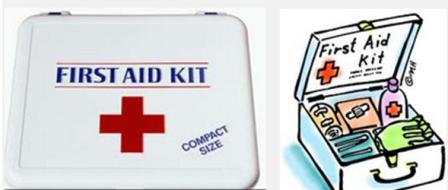 COOLING TOWEL(S)
For around $15 at Lowes you can by this "cooling towel".  It is a luxury that might help you keep sane in intense heat.  You add water (not drinking water if you can avoid it) and put the towel around your neck.  It is used by long distance runners and people who play sports in the sun.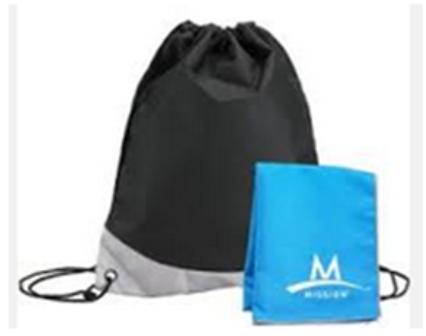 PROPANE AND GRILL
Propane and propane accessories.  Thank you HANK HILL.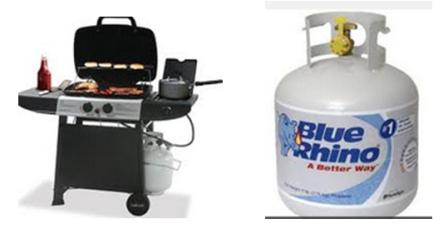 BIBLES AND MP3 PLAYERS
Get plenty of Bibles and put praise music and Jesus filled MP3 radio programs on portable MP3 players which can be recharged with solar chargers.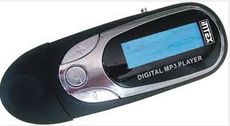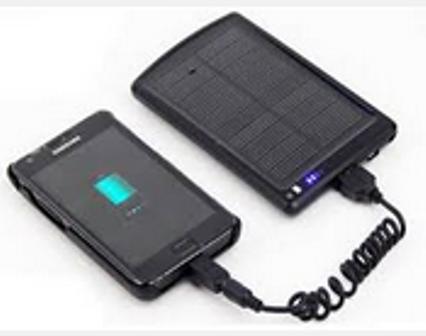 For those who want:
AFFORDABLE RECHARGEABLE BATTERY POWER
Here is a battery source that is apparently built like a tank and is rechargeable using portable solar panels.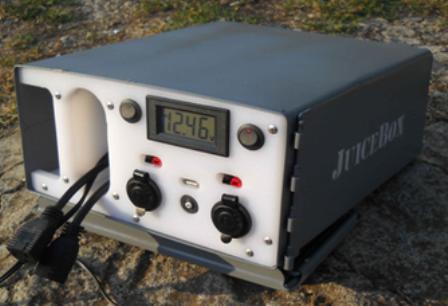 This product is evidently manufactured by one of our radio show listeners.  Here is a link to their web site:  http://www.portableuniversalpower.com/juicebox-product.htm
 GLORY TO JESUS
WE ARE ALL IN THIS TOGETHER