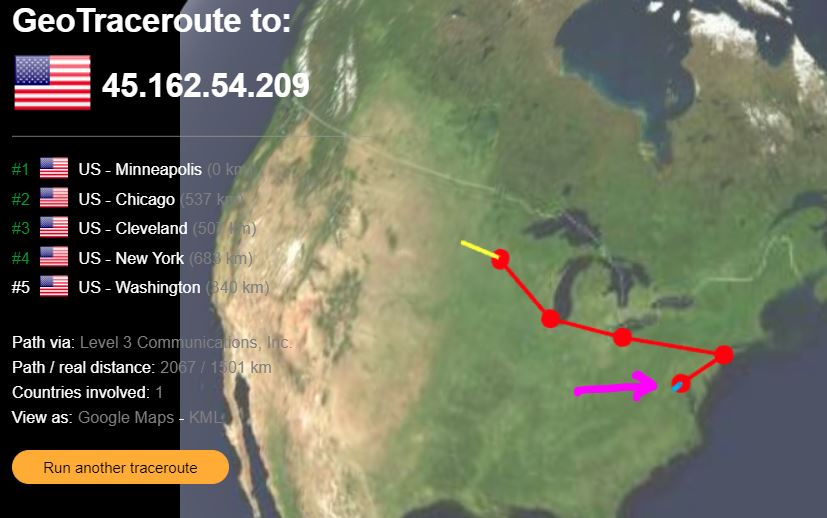 Tribulation-Now is Being Hacked
So I noticed that the Ukraine Nazi video I put up was switched with another video.  Fair enough.  This is known as a priviledge escalation attack.  So I tracked it (and others) and low and behold many are coming from the Washington DC area where all the glass buildings employ censors, moles, disinformation agents, and creepy hacks to compromise us who are using our Fourth Amendment rights to expose the lies of the creepy Nazi New World Order.  I get it.  I know its your job to be moles, censors, and disinformation agents.  I see that the Google Goblins have made this web site a bit harder to find.   This web site is simply letting God's people know the evil that we are dealing with and sadly I hope you give your life to Jesus very soon, because HELL is real and sadly I pray you do not end up there.
Isa 59:19
19 So shall they fear
The name of the Lord from the west,
And His glory from the rising of the sun;
When the enemy comes in like a flood,
The Spirit of the Lord will lift up a standard against him.
NKJV
So while I realize they are not foolproof, I implemented some countermeasures.  And I also know  you will need a subpoena to block the site which (by the way) gives me the ability to SHOW the evidence to a Federal Judge what you were attempting to take down.  Fair enough.
My recommendation is you let Chrisitans do what we must to warn each other about what is coming and leave PEACEFUL God fearing and Christian people loving web sites like this alone.
PRAY THAT YOU DO NOT GET SENT TO HELL
I know you are just trying to make a living but there are other much more dangerous places you can focus on.
And France is being outright BLOCKED by Firewalls
I feel sorry for the EU.  Evidently their internet backbone access has firewalls installed by country.  At least some of them.  Here is an image of a block screen send to me from a friend in France.  See for yourself.
WHAT ARE THEY HIDING?  Methinks we know.
They are hiding another 911 FALSE FLAG ATTACK that makes 911 look like a bad day for kids on a playground.  This is unreal.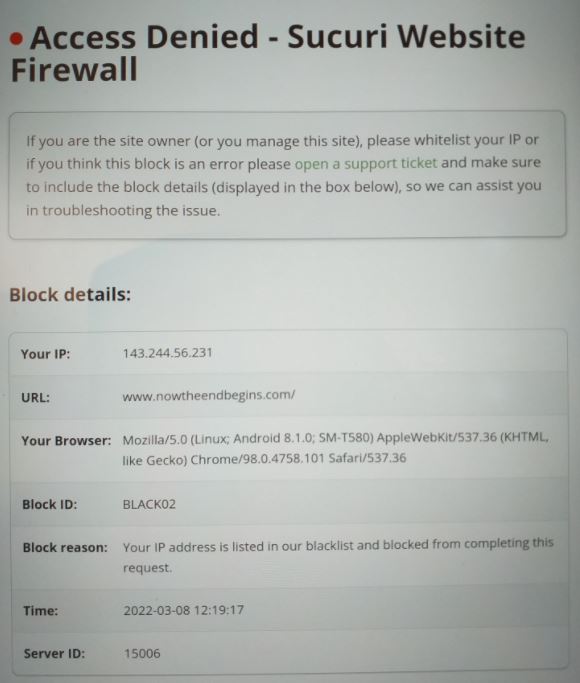 The Greatest Lie Ever Told
Have you seen the movie entitled "Wag the Dog"?  Well if not, that's unfortunate.  Because this is essentially what is happening in the Ukraine right now.  IT IS A MASSIVE SETUP TO CREATE WORLD WAR III.  Never mind the US is being taken down by the Obama/Biden creepy LGBTQ crazy administration.  Go ahead and inject some more Ritalin into reptilian dimensia patient Biden so he can continue to do Obama's take down.
I will not divulge the name or account of this really smart person who has put endless evidence up to prove we are being railroaded, but I will share a TV studio setup in Ukraine used to convince the global population that Zelensky is the good guy (not correct) and the US is the good guy (not correct). They are not only desparately trying to hide their support of the Nazi regime they allowed to slaughter untold numbers of Russian speaking Ukrainians, but they are trying to hide their BIOLABS that Russia tried to destroy.
Enjoy – PRAISE JESUS FOR  HE IS THE KING OF KINGS AND THE LORD OF LORDS
Vengeance is God's sayeth the LORD.  WATCH OUT YOU GUYS!  Vengeance is coming and it won't come from peace loving Christians like those of us warning each other that we are leaving this place very soon.  GOD BLESS YOU – I mean that.
FATHER FORGIVE THEM FOR THE KNOW NOT WHAT THEY DO