Note First:   This report never denies that Covid 19 exists, but correctly identifies it as a PLANNED ATTACK against humanity that has been greatly exaggerated!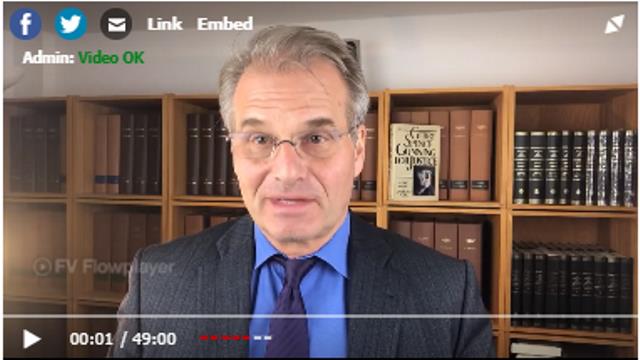 CRIMES AGAINST HUMANITY – Dr. Reiner Fuellmich
The YouTube Version Taken Down
HAHA!!! TALK ABOUT VALIDATION!   Boy it didn't take the Google Gobblins long to take this one down.   Ugh.  Maybe there's a WordPress Plugin that will let me upload my local copy back LOLOL
Civil Class Action Suit – Against Perpetrators of Covid-19 Exaggeration and Attack
GOD BLESS YOU
I suppose this YouTube video will only be available for a short time.
I have downloaded it and will likely upload it after it's taken down.
The Creepy Paradox & Humanity Lockdown Continues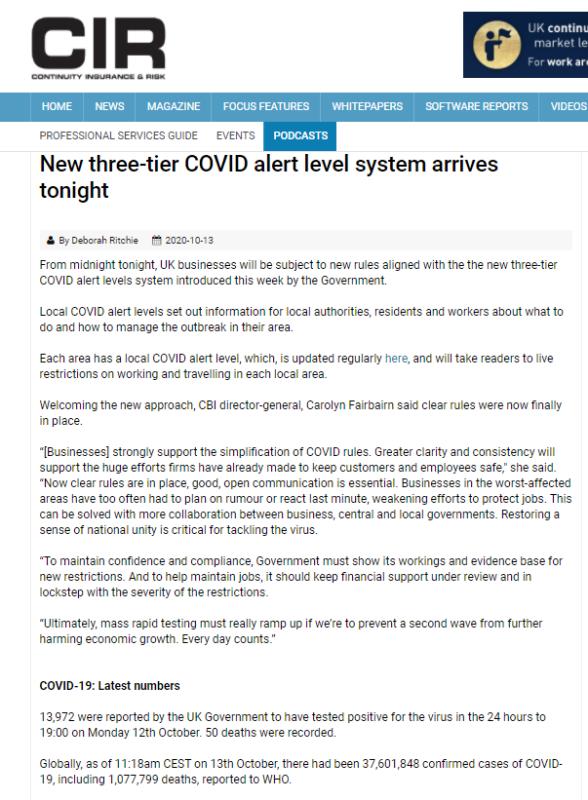 https://www.cirmagazine.com/cir/2020101303.php