BRIT HUME TWEETS PROOF OF FBI FALSE FLAG
BRIT HUME – ARGUABLY FOX NEW'S MOST SENIOR AND RESPECTED ANCHOR, TWEETS INFORMATION THAT PROVES THE FBI FABRICATED EVIDENCE ASSOCIATED WITH THE CAPITOL (so-called) "riots".  This proves the event was instigated by "agent provocateurs" and crisis actors to instigate the event making it an intentional "false flag" against Trump and Trump supporters.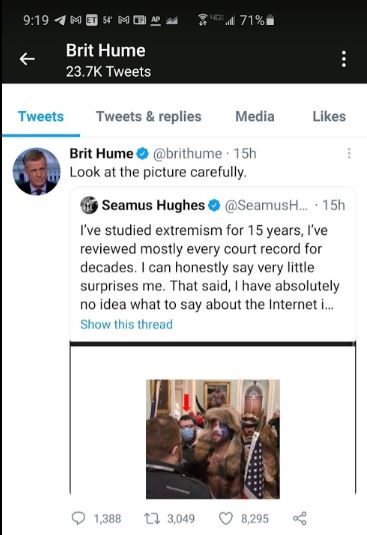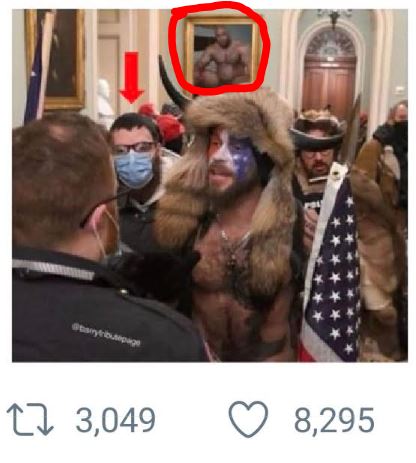 What was the full post the Brit Hume Tweeted?
Note that this picture was in the FBI's submission of THEIR report, which is why Brit Hume retweeted it and said "Look Close"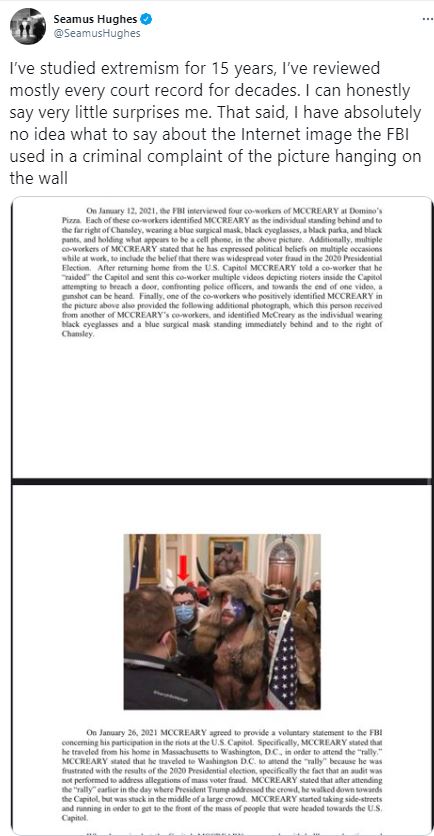 Senator Graham's Threat
Graham's Clear Threat to Call Black-Ops FBI Agents on record for Congressional Testimony.  Of course they will LIE.
And of course one can always dream.