US Ukraine Military Biolab News Breifing
Note that this briefing on the US biolabs found in the Ukraine includes vast details.  Pay close attention to the subtitles and the maps.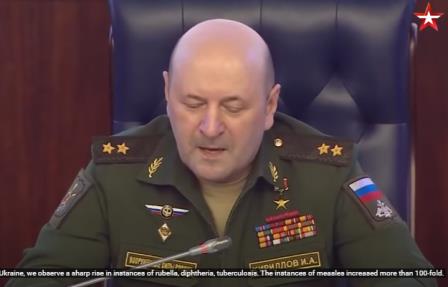 China Publicly Demands Answers
We already know that China is openly treatening war with the United States.  These biolabs can potentially be consider a violation of treaties and an act of war by Russia and China.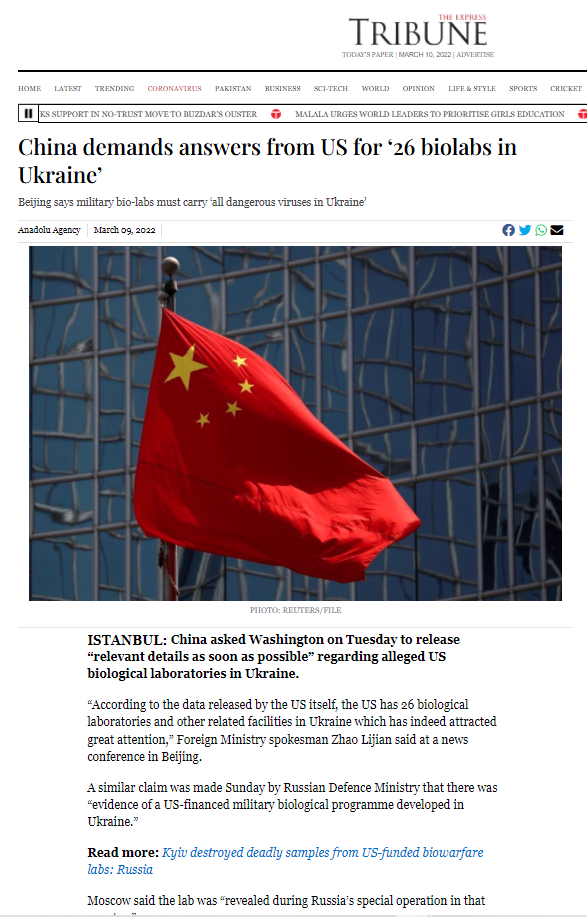 LINK: https://tribune.com.pk/story/2347167/china-demands-answers-from-us-for-26-biolabs-in-ukraine
China Demands US Biolabs Worldwide Must be Accounted For
BREAKING: China — "The US has 336 labs in 30 countries under its control, including 26 in Ukraine alone. It should give a full account of its biological military activities at home and abroad and subject itself to multilateral verification." pic.twitter.com/KDjhYs6zvP

— ASB News / MILITARY〽️ (@ASBMilitary) March 8, 2022
Russia Says "We Have Found Your Biolabs and Military Biological Material
The Antichrist's (whoops I mean) Obama's Connection to the Biolabs
(Thanks Captain Obvious, I was on a totally different track)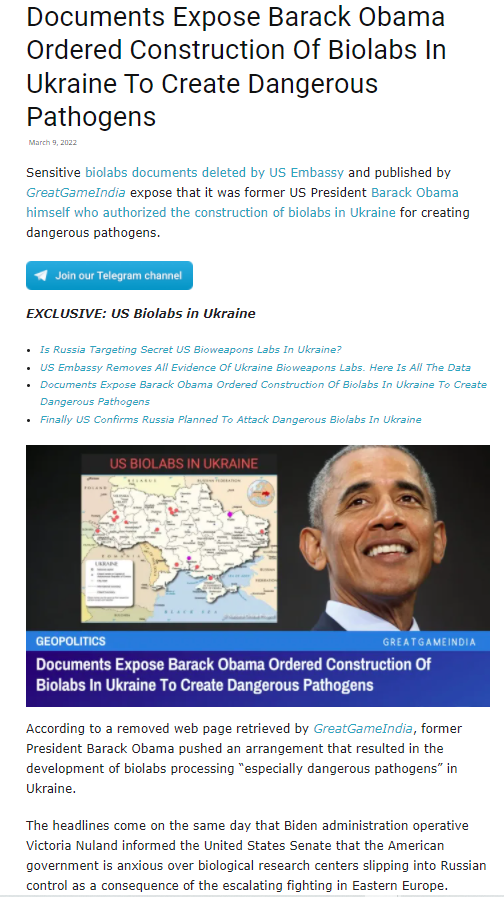 LINK: https://greatgameindia.com/obama-authorized-biolabs-ukraine/
AND MORE AND MORE TYING THIS ALL TO OBAMA